—–
I'm glad this profession of love turned out better than the last one. But seriously, one of the best games is the "I love you as big as a…" or "I will love you untill…"
And Edgar totally wins at that game.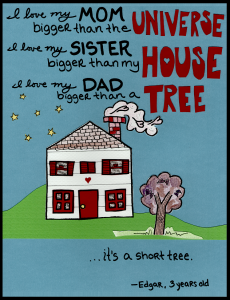 (Check out this "I love you bigger than" illustration)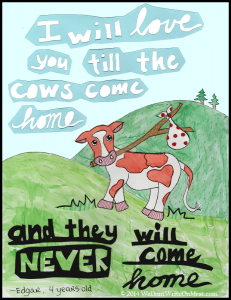 Or this illustration–based on this comic!